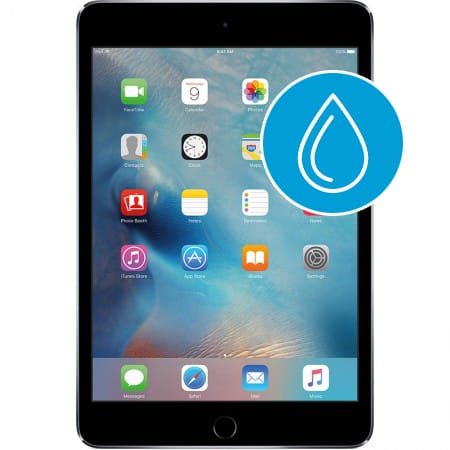 iPad Mini 4 Water Damage Diagnostic
Electronics and water tend not to mix well. But accidents happen and we're here to help. Bring your water-logged device to us before giving up on it and we'll see if we can save it. With our diagnostic, water damage is no longer a death sentence for your iPad Mini 4.
Walk-ins are always welcome.
90 Days Warranty on Parts and Labor
Get in touch with WeFix4Less
Just walk into one of our service centers, book an appointment or call directly and we'll take care of the rest.