We will repair your iPhone 7 Audio, we understand how irritating it is when iPhones show audio problems. Don't need to worry, with the help of our experienced technician, your iPhone will start working properly. 
Our technician may resolve several of the following problems:
Mic Not operation.

Loud Speaker during calls or blockage of audio while calling.

Voice messages won't record.
Whenever it comes to mobile phone audio repairing, people often choose our services over others. Repairing your iPhone with a trusted company is very important because iPhones are premium quality mobile phones.
Audio IC Repair Expert!
If you are facing the following problem then you might need a micro-soldering expert:
Local repair shops may repair your iPhone at a low cost and in less time but, when it comes to repairing an iPhone, your device data security is the most important thing. Because it ensues, once it involves achieving your iPhone wrapped by a neighborhood workshop you're just throwing your phone into the hands of semi-skilled technicians who will solely work with what they need and not with what is needed. As a nail within the coffin, when you are delivering your expensive device to the local technician who exploits your unprotected data in their hands to be any interfered with. 
How To Fix The Audio IC Permanently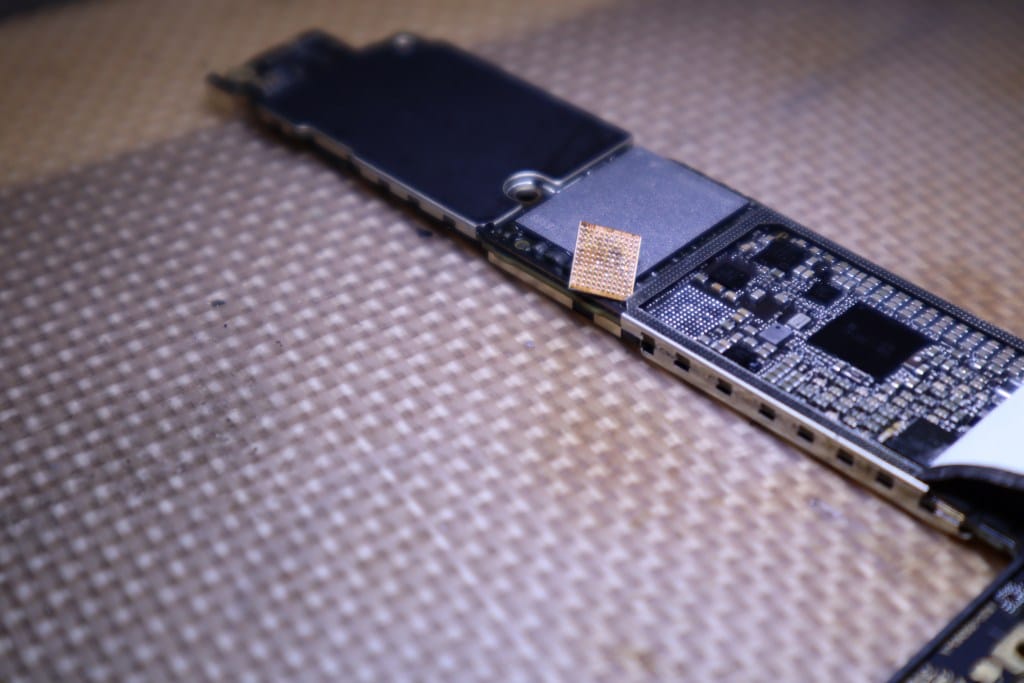 Using hot air, we remove the Audio IC chip.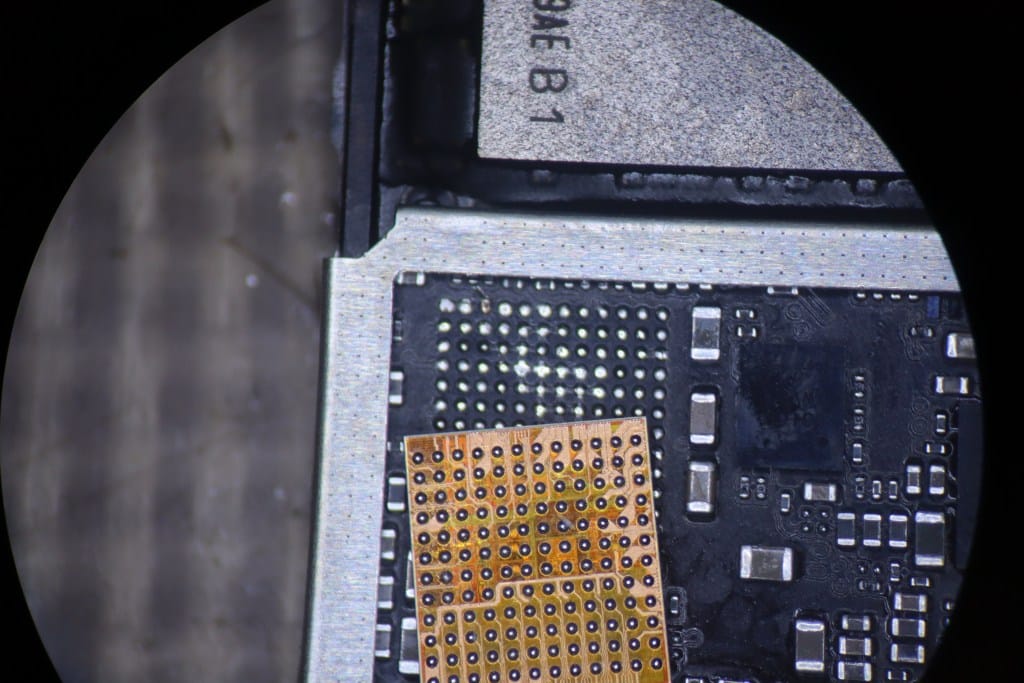 Then we repair the broken pads. If they're not broken, we always reinforce them with a micro-jumper.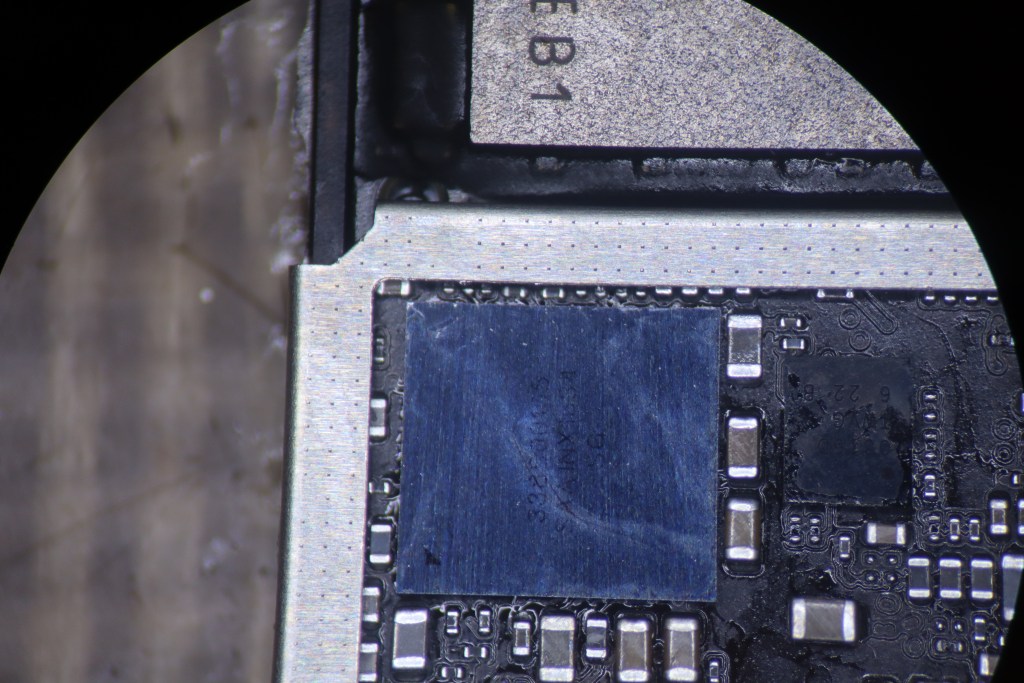 Then we reball the Audio IC chip & place it back down.