Select Your iPhone 5C Repair
90 Days Warranty on Parts and Labor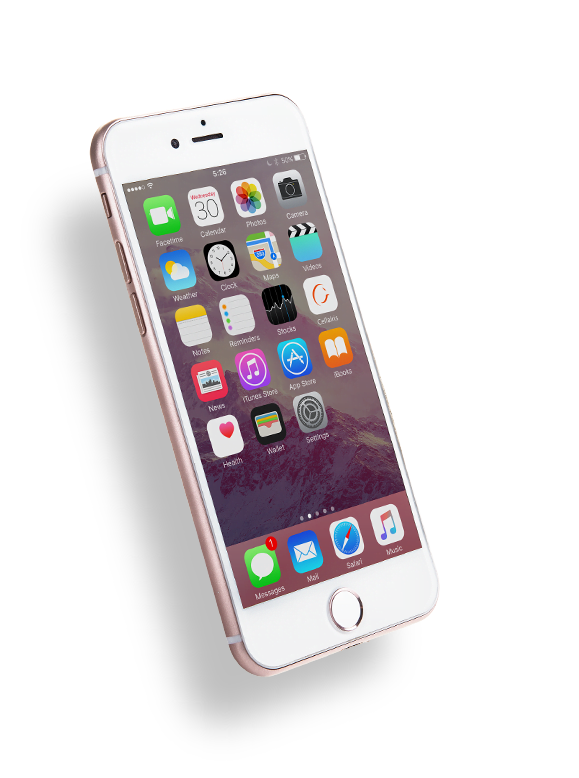 Let's Fix Your iPhone
It's happened to all of us at some point or other when we least expect it.
We've watched in horror as our beloved iPhones slip out of our hands, succumbing to the laws of gravity. Crash. Shatter. Over and out. Or there's that dreaded surprise nudge by your friends into the pool on a sunny afternoon. It would have been enjoyable, except for the fact that your iPhone was in your pocket.
No matter if it's a smashed screen, water damage or any other issue with your iPhone – WeFix4Less is here to save the day.
We believe that when you pay for something to be fixed, it should be fixed properly! To ensure your iPhone, iPod or iPad is fixed to the highest standard we only use quality parts and offer an 90 days warranty. Don't pay twice for the same repair.We repair it right the first time!
We do repairs for iPhone 4, iPhone 4s, iPhone 5, iPhone 5C, iPhone 5S, iPhone 6, iPhone 6 Plus, iPhone SE, iPhone 6S, iPhone 6S Plus, iPhone 7, & iPhone 7 Plus
Get in touch with WeFix4Less
Just walk into one of our service centers, book an appointment or call directly and we'll take care of the rest.