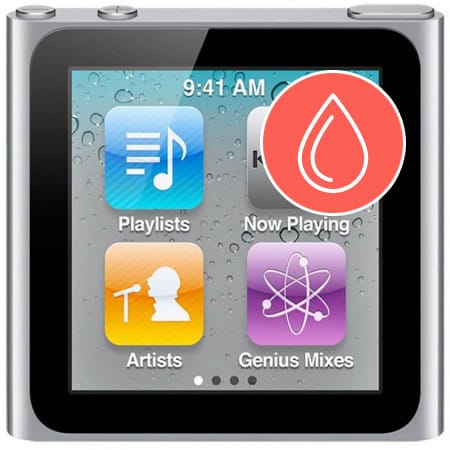 iPod Nano 6th Gen Water Damage Diagnostic
Water damage to your iPod Nano 6th Gen can send you straight to panic mode- with our iPod Nano 6th Gen water/liquid damage repair service, you do not have to panic any longer! We will thoroughly dry your iPod Nano 6th Gen, and check each component for corrosion/function. Once this process is complete, an experienced WeFix4Less technician will let you know exactly what your iPod Nano 6th Gen needs to get healthy again. The sooner you bring your device in to get repaired the more likely it will be able to be repaired to full functionality!
Walk-ins are always welcome.
90 Days Warranty on Parts and Labor
Get in touch with WeFix4Less
Just walk into one of our service centers, book an appointment or call directly and we'll take care of the rest.