Select Your iPod Touch 1st Gen Repair
90 Days Warranty on Parts and Labor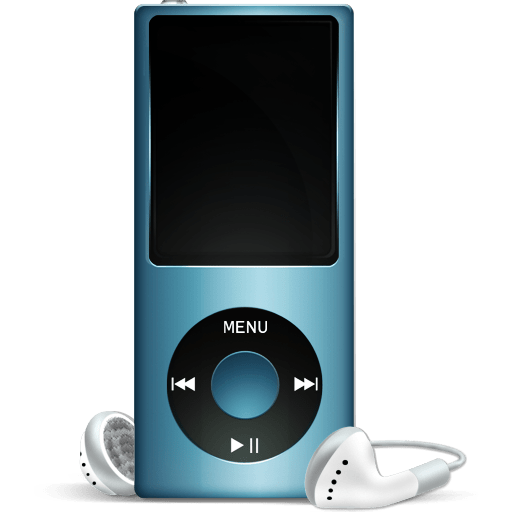 Let's Fix Your iPod
For millions of people across the world, the iPod was their first introduction to Apple and its famous focus on providing a seamless, enjoyable and high-quality experience for its customers.
With WeFix4Less, you no longer have to worry about where to get your iPod serviced.
Get in touch with WeFix4Less
Just walk into one of our service centers or book an appointment and we'll take care of the rest.