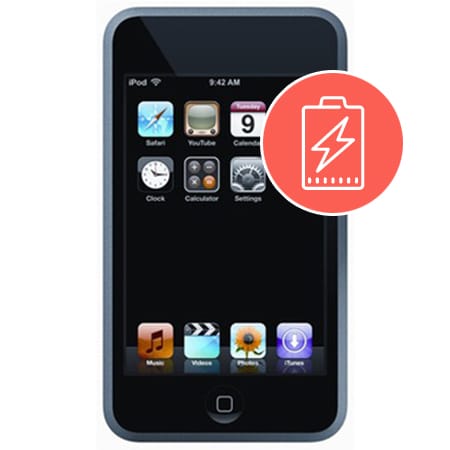 iPod Touch 1st Gen Battery Replacement
The music in your life can come to a screeching halt when your iPod's battery is suddenly unreliable. For these issues, stop in today for our iPod Touch 1st Gen battery replacement service- and get back to listening to music in no time!
Walk-ins are always welcome.
90 Days Warranty on Parts and Labor
Get in touch with WeFix4Less
Just walk into one of our service centers, book an appointment or call directly and we'll take care of the rest.