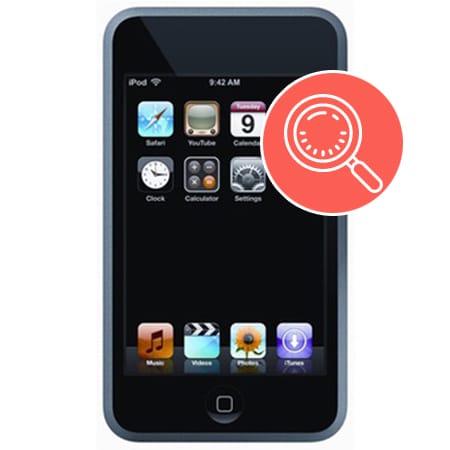 iPod Touch 1st Gen Other Diagnostic & Repair
If your iPod Touch 1st Gen is acting strange, don't play guessing games with your favorite tech. Let us help you figure it out with an easy diagnostic. Your phone will be back to normal in no time.
Walk-ins are always welcome.
90 Days Warranty on Parts and Labor
Get in touch with WeFix4Less
Just walk into one of our service centers, book an appointment or call directly and we'll take care of the rest.