Select Your Mac Mini Repair
90 Days Warranty on Parts and Labor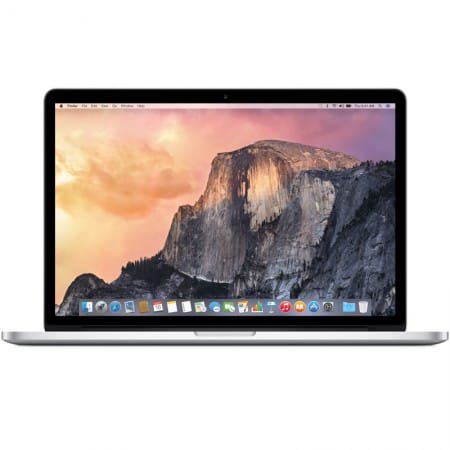 Let's Fix Your Mac
We provide a complete solutions for the repairs and maintenance of all Apple laptops and desktop. We have professionally trained staff to perform quality laptop repair services.
Our people have a very good knowledge in Apple laptop and desktop repair and all of them have the skills for performing component level services for motherboards. Our people can professionally execute component level services by checking all electronic components such as ICs, mosfets, transistors, connectors and resistors.
We can also rectify display problems like dark LCD screen, faint displays, dead displays, white on display or color red tint on display, flickering display and low contrast displays.
Get in touch with WeFix4Less
Just walk into one of our service centers or book an appointment and we'll take care of the rest.