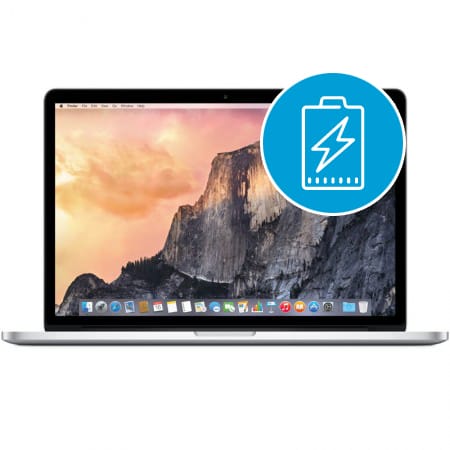 MacBook Pro Battery Replacement
Some MacBook Pro batteries can experience a downgrade in capacity in as few as 200 charge cycles. In utilizing this service, your old battery will be replaced with a new one, and your MacBook Pro battery capacity will be restored. Stop by WeFix4Less today to let our trained technicians get your MacBook Pro battery replaced and like new!
Walk-ins are always welcome.
90 Days Warranty on Parts and Labor
Get in touch with WeFix4Less
Just walk into one of our service centers, book an appointment or call directly and we'll take care of the rest.