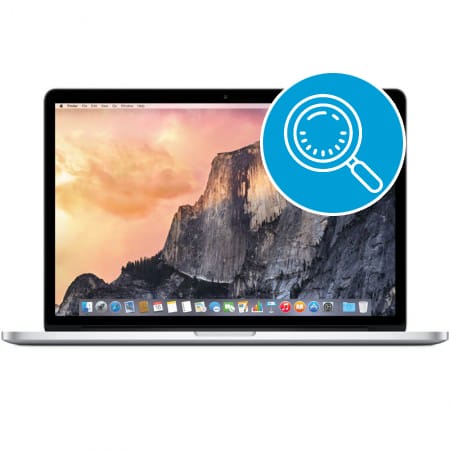 MacBook Pro Other Repair & Diagnostic
MacBook Pro can act up from time to time, and it might seem totally out of the blue, leaving you unsure of how to proceed. Luckily we offer a MacBook Pro diagnostic services, so we can let you know just what your MacBook Pro needs to be healthy again. Call or stop by today to see what we can do for you and your MacBook Pro!
Walk-ins are always welcome.
90 Days Warranty on Parts and Labor
Get in touch with WeFix4Less
Just walk into one of our service centers, book an appointment or call directly and we'll take care of the rest.