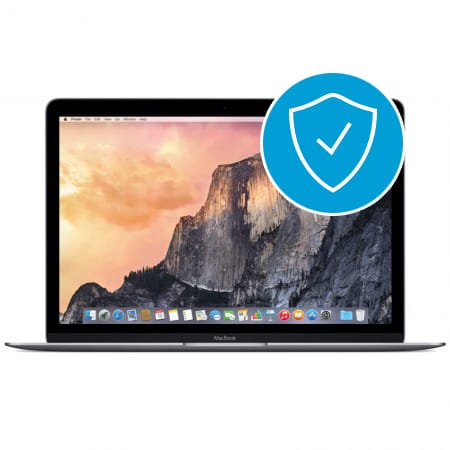 MacBook Virus or Spyware Removal
Having unexpected issues with your MacBook? Are you experiencing often crashes, freezes, poor performance, or strange error messages? A virus or spyware may be to blame. Whether from browsing, downloading, or emailing, they can wreak havoc on your computer. If you suspect your MacBook has become infected with a virus or spyware, stop by today for our MacBook virus/spyware removal service!
Walk-ins are always welcome.
90 Days Warranty on Parts and Labor
Get in touch with WeFix4Less
Just walk into one of our service centers, book an appointment or call directly and we'll take care of the rest.