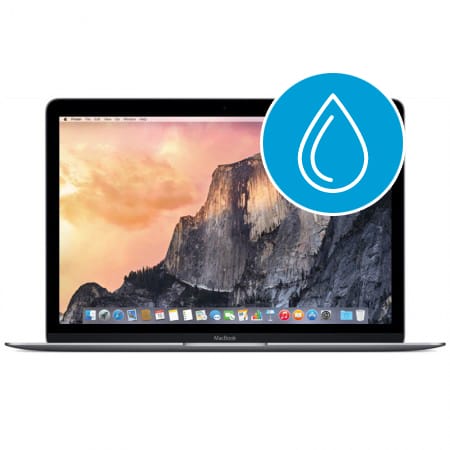 MacBook Water Damage Diagnostic
Is your MacBook acting strangely after exposure to liquid? If so, our MacBook water damage repair diagnostic is what you need! Trained WeFix4Less technicians will carefully examine your MacBook and check to see if corrosion has formed anywhere on the device. Once your MacBook has been fully diagnosed, a technician will contact you with an update and a repair quote!
Walk-ins are always welcome.
90 Days Warranty on Parts and Labor
Get in touch with WeFix4Less
Just walk into one of our service centers, book an appointment or call directly and we'll take care of the rest.