Select Your Samsung Galaxy S6 Edge Repair
90 Days Warranty on Parts and Labor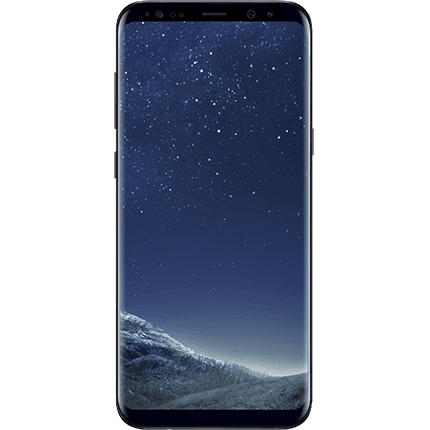 Let's Fix Your Samsung Smartphone
If your Samsung phone gets dropped or damaged, it can completely ruin your day. Feeling disconnected from loved ones and work can be a huge hassle, but at WeFix4Less, we want to make this separation as easy as possible. We can get your Samsung phone repair done quickly and for a price that will make your wallet happy.
We know how inconvenient it is to live with a broken device, so we aim to make the repair process quick and painless. The next time that you have an issue, bring your phone to us for a Samsung phone repair. We'll get you fixed and on your way in no time.
Get in touch with WeFix4Less
Just walk into one of our service centers, book an appointment or call directly and we'll take care of the rest.