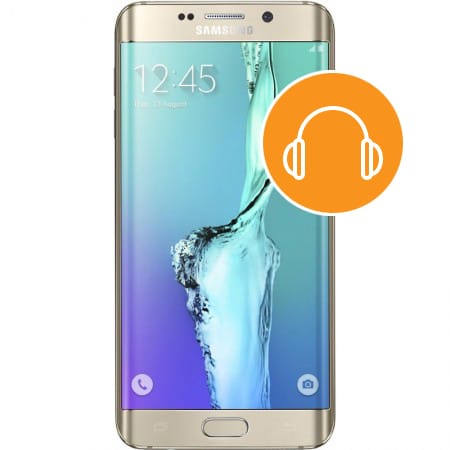 Samsung Galaxy S6 Edge Headphone Jack Replacement
Is your Galaxy S6 Edge only playing out of one side of your ear buds? Not playing sound at all out of headphones? Whether your headphones don't seem to connect, or they are no longer reliable, you can trust us to get your Galaxy S6 Edge headphone jack repaired and working like new!
Walk-ins are always welcome.
90 Days Warranty on Parts and Labor
Get in touch with WeFix4Less
Just walk into one of our service centers, book an appointment or call directly and we'll take care of the rest.