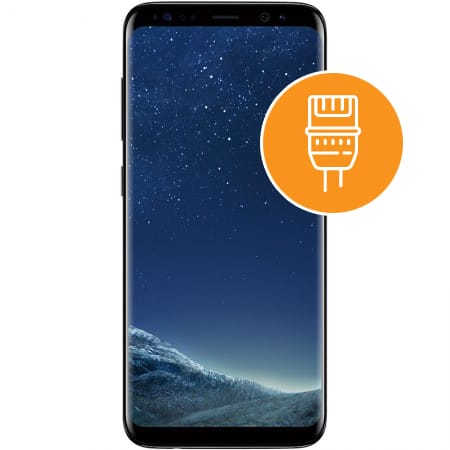 Samsung Galaxy S8 Charging Dock Replacement
Is your Samsung Galaxy S8 not taking a charge or connecting to your computer the way it should? Sounds like you might be in need of our Samsung Galaxy S8 charge port repair service- stop in today and let the professionals at WeFix4Less take care of your Samsung Galaxy S8 charge port repair needs!
Walk-ins are always welcome.
90 Days Warranty on Parts and Labor
Get in touch with WeFix4Less
Just walk into one of our service centers, book an appointment or call directly and we'll take care of the rest.