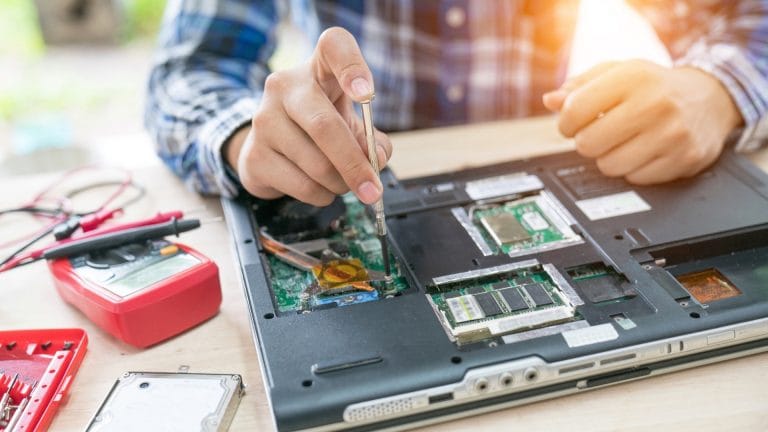 Wefix4less, located in Perth Amboy is the best place to repair your laptop or other electronic gadgets. Having experience of 11 years in phone repair, this shop also provides tablet and computer repair in New Jersey. They suggest we should stop by one of their phone repair shops or ask for their "on the Go Repair Service". This shop has a team of skilled technicians who offers a huge range of electronic restore services such as Apple iPhone, iTouch, iPod, iPad, Macbook, Samsung, HTC repairs, and more. They have a user-friendly website that provides their customer with an exclusive experience for selecting the correct product or merely learning more. By merging their skill and the advantages of e-commerce, they can support you with a pleasant experience.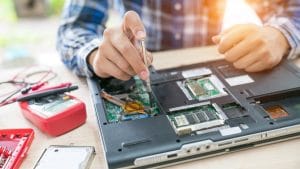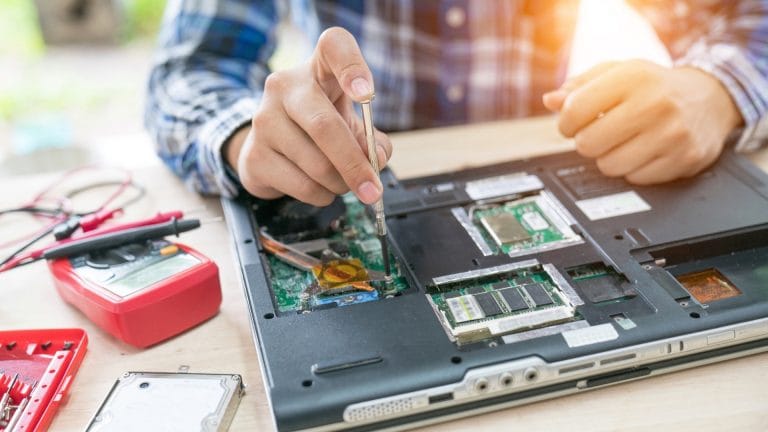 Their Process of Repair
You have to call them according to your convenient time. Their consultant will record the reason for the failure of the device, your contact details, and will direct you to the technician.

Next, you have to take your device to the shop, and they will examine it. Depending on the difficulty of the repair, they will decide whether to repair it on spot or to take it away in the workshop. They know how much you value your device, which is why their main objective is to fix the laptop in the shortest period possible. If the glitch is too difficult to solve then they will send you updates through SMS or on Facebook to let you know what exactly is happening with your gadget.

After detecting the cause they will replace the damaged part with only the original production.

After completion of the repair, their consultant will contact you and specify the address and time of delivery.
Gadgets they repair
Get your iPhone repaired instead of replacing it. Wefix4less can save your money, by providing you a top-quality repair service from Apple iPhone 12 to previous models. The same goes with your iPad and iPod also. You can repair it instead of replacing it.

They can fix almost any Samsung smartphone glitch. If you have any doubt about their capability and efficiency, then just give them a call or stop by one of their shops.

Wefix4less also provides Macbook repair services for your favorite portable and desktop devices, like – MacBook, iMac, Mac Mini.

Wefix4less can provide you fast service for your game console so that you can continue with your game faster.
Privacy Policy
The best thing about Wefix4less is that they pay special attention to the privacy of your data. No information from the gadget will be sent to a third person because they respect their customers.
So whoever is looking for Laptop repair in Perth Amboy, Wefix4less is the one-stop solution for them. Your laptop will be taken care of by their experienced and professional technicians. Just take your device to their shop and get it back soon with a complete repair.